Eden plants trees in the world's most threatened forests and lifts local communities out of poverty through direct action. Working in regions such as Nepal, Madagascar, Honduras and Haiti.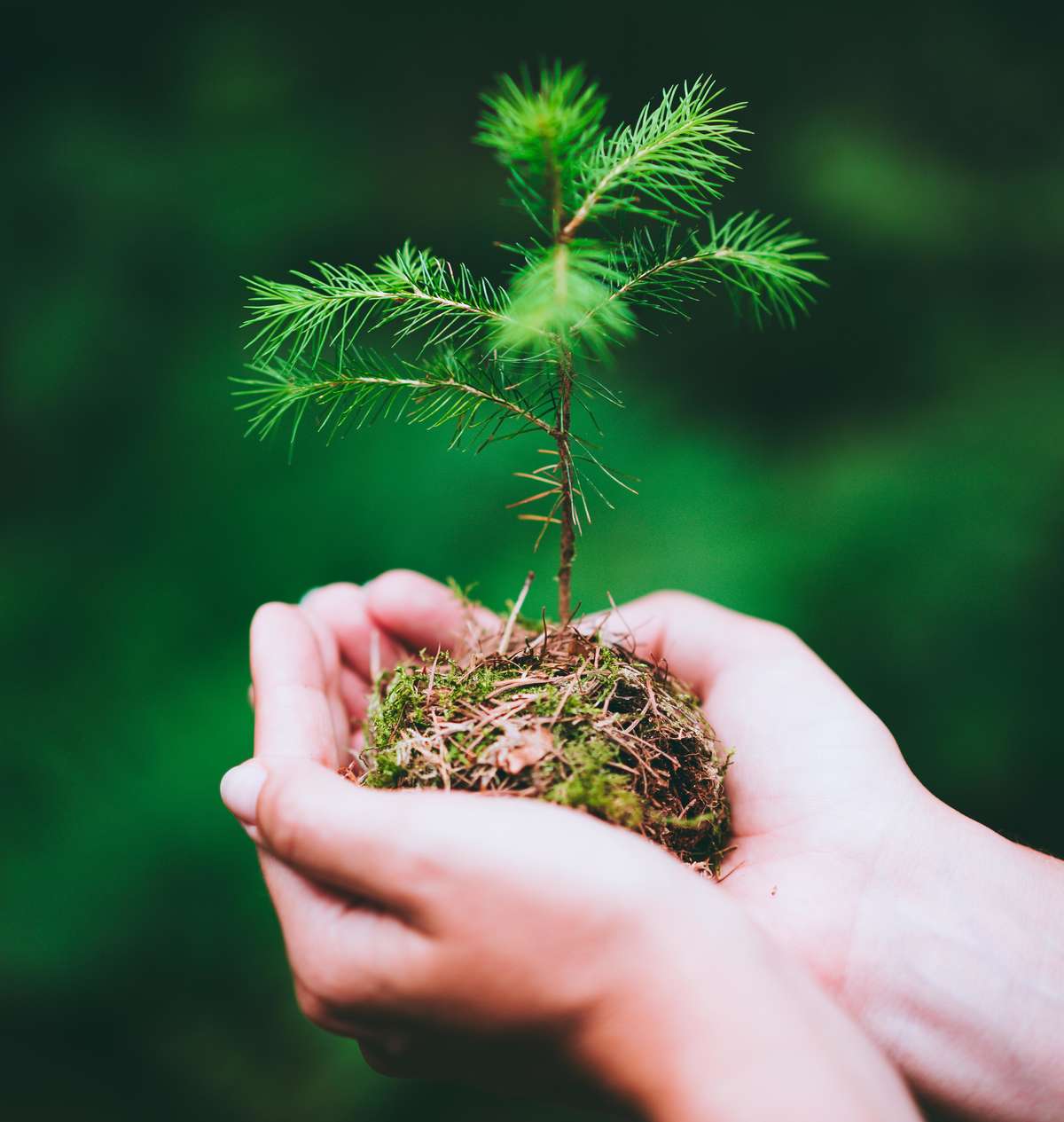 We provide new opportunities for communities in need
Every purchase you make will go directly towards the salary offered to locals. With few options to support their families, many individuals in hard-hit regions have been forced to cut down trees for construction materials, heat and fuel.
This has to stop.

''It makes us so happy to run a business that creates a positive impact worldwide. Giving back to nature, raising awareness, donating to charities and helping out the planet has always been our mission.''


Peng - Co-Founder Isla Ida
BE THE CHANGE
We aim to be a completely carbon neutral company from top to bottom. And when it comes to fighting climate change and global warming, we already have our best weapon.

Trees are the ultimate tool for carbon capture and storage. They absorb atmospheric carbon through photosynthesis and lock it up for centuries. They are the tools we need to create real change.
We are aiming to plant 1,000,000 trees.
And guess what: we need your help!
SUSTAINABLY MADE
We have a no-nonsense approach to ethical manufacturing and guarantee
that every piece we design and manufacture is:


Created in safe working conditions
Designed and manufactured in a workshop that employs locals and pays them fairly
Handcrafted during fair working hours, in a properly equipped and spacious workplace
Our transparency and dedication to this aim ensures that every single piece you wear is made with care and love. It's all that matters.

With your help, we can combat deforestation, provide jobs and make the world a better place.
Shop jewelry that really matters today.