A random meeting or meant to be?
Have you ever experienced a moment where "everything fell into place"? Everything in that moment felt right, from the people around you to the scenery, and you were purely in the here and now?
That's exactly what our founders Mike & Peng experienced at the end of their journey through Mediterranean Europe back in 2015, when they met an amazing woman named Ida at one of Ibiza's hippie markets.
"Call it faith or just a random meeting with a stranger… This very precious moment led up to the birth of Isla Ida Bracelets"
After some chit-chat about her beautiful boho market booth, Ida told Mike & Peng that she's dedicated to give back and helping others in need by creating artisan jewelry and accessories.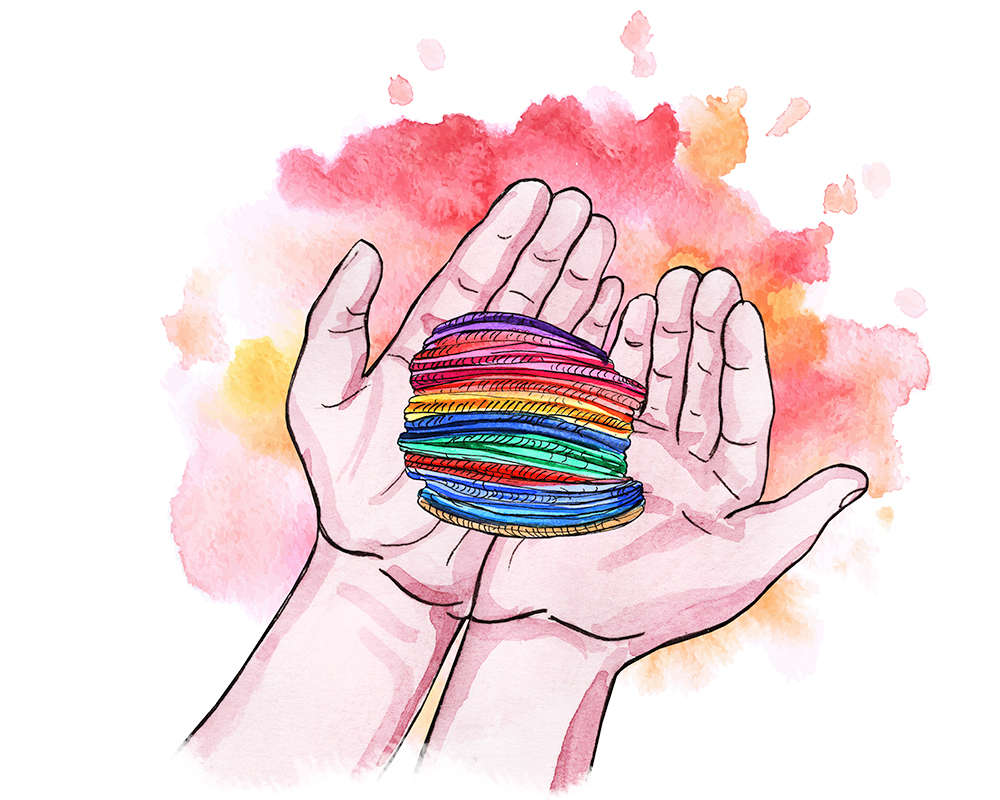 By selling her jewelry and accessories, she raised just enough money to be able to support local charities while also providing food back at home.
Greatly inspired by their new friend Ida, Mike and Peng decided to begin their own mission to help others and make the world a better place for everyone:

To provide handmade jewelry and accessories with wide-ranging appeal and linked to various great causes and charities not only locally, but worldwide.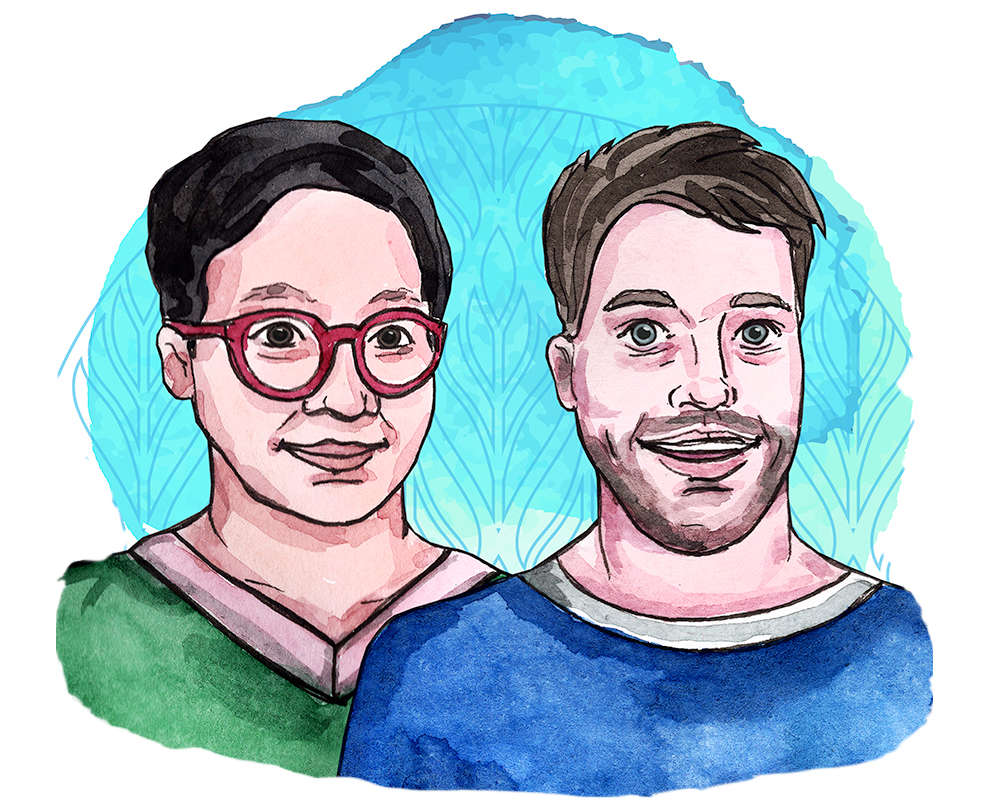 Once home in the Netherlands, they immediately told their friends and family about this eye-opening meeting with Ida, and they shared their ideas about how they too could help others.

That moment led to what is now Isla Ida Bracelets.
It's all about positivity.
Isla Ida Bracelets is now a group of highly motivated people who aim to raise awareness for 20+ (and growing) charities and causes while providing the world with handmade bracelets, necklaces, rings and other great jewelry.

We donate 10 percent net profit of every item sold in our store to one of 20+ amazing charities.
Charities we support