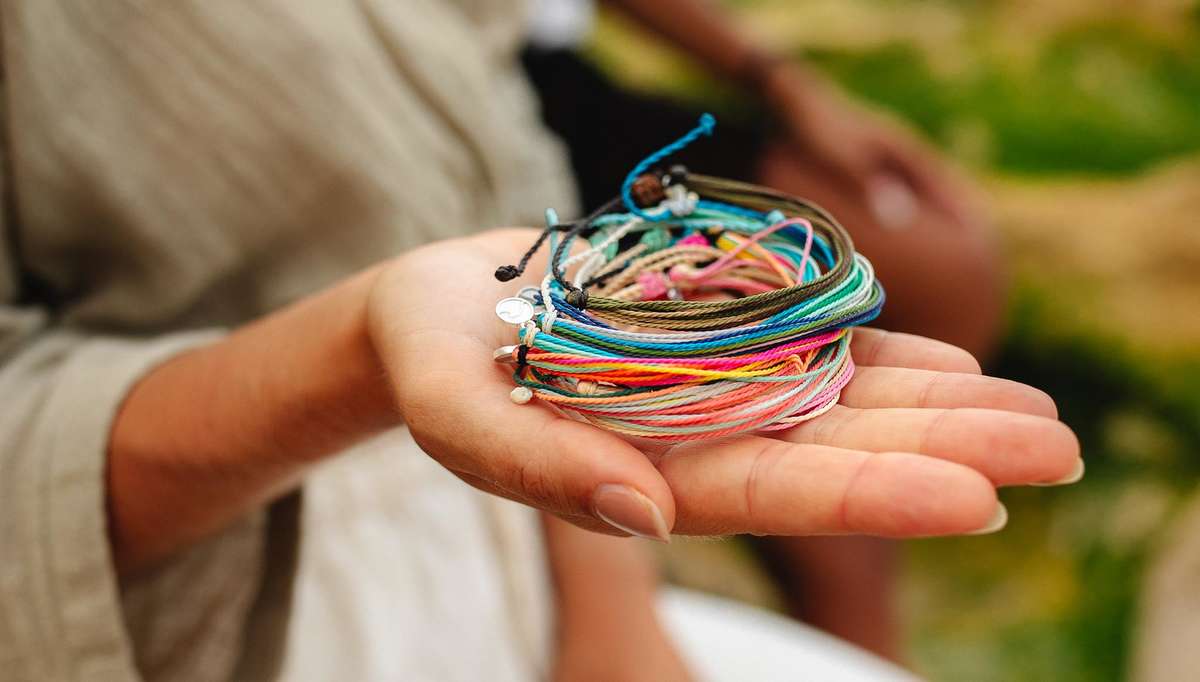 YOUR CHARITY MATTERS
Inspired by the wonderful Ida, giving back is a central aim for the Isla Ida team.


We proudly represent the 30+ charities we have been supporting since day one. Every purchase you make directly helps causes and collectives that need it the most.
"We make gorgeous jewelry that actually means something to the wearer. They can raise awareness, support charities and plant trees. That's what makes working here so special: we love our jewelry"
Arriënne - Social Media Manager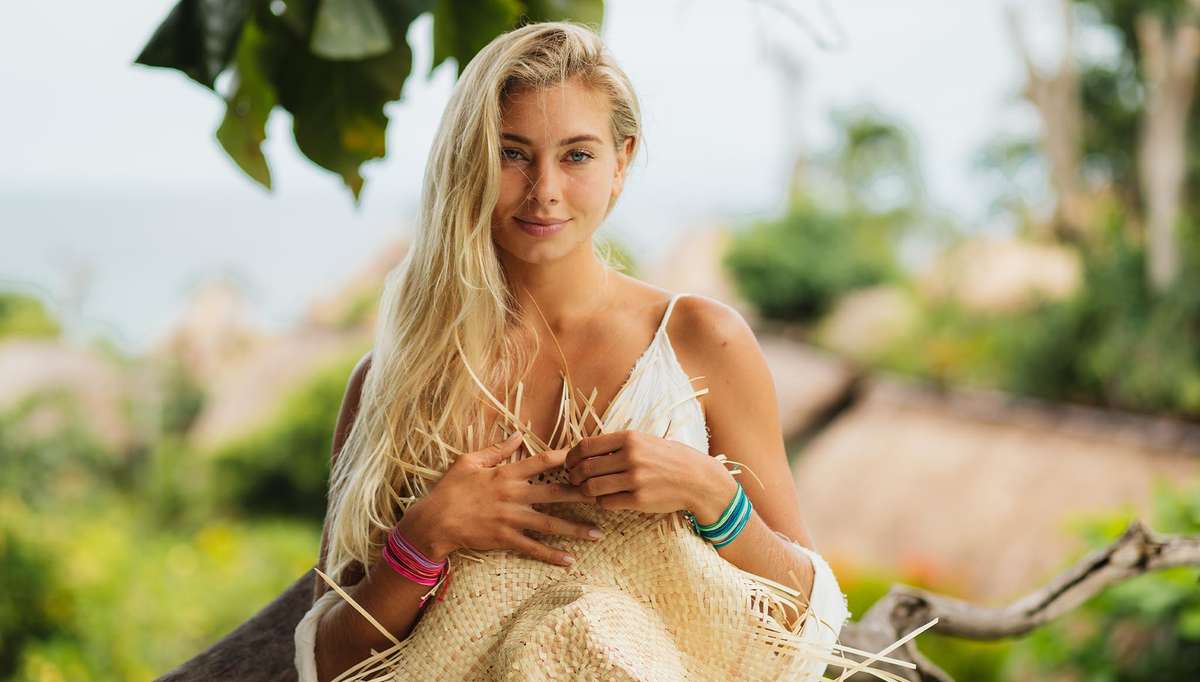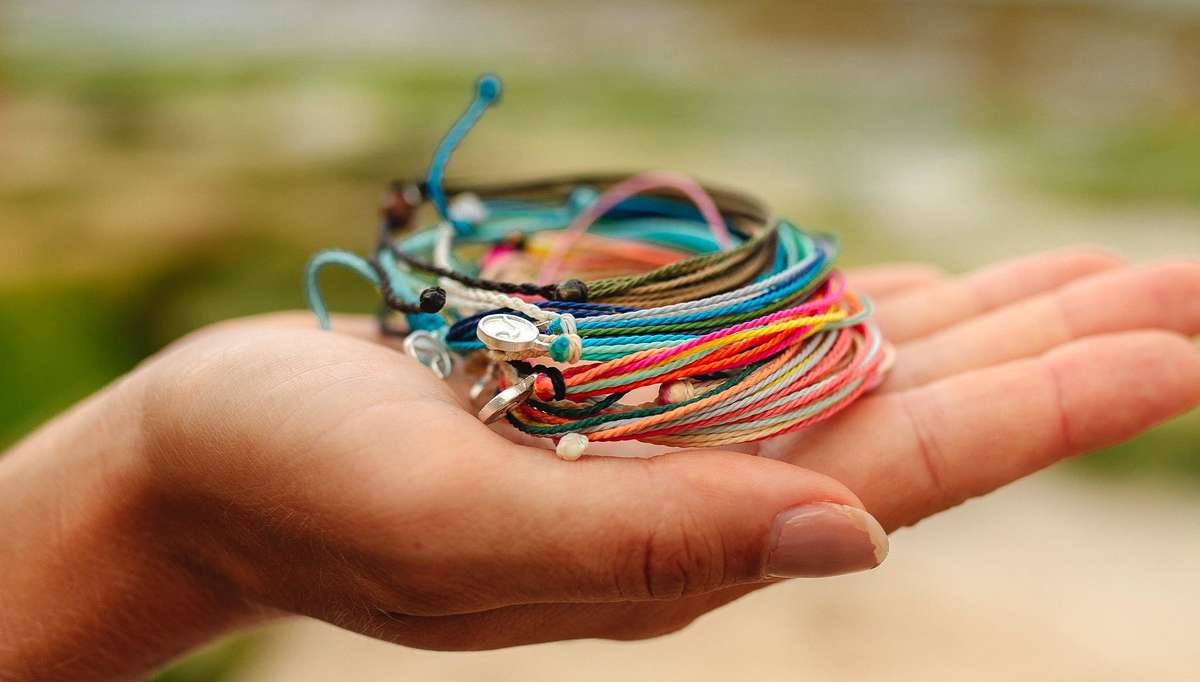 10% of our net profits will be donated to charity
From animal welfare to mental wellness and health, we support causes that we know and love as well as well-known international organizations. 10% of our company profits will go towards charity work worldwide.


Gifts that give back
It can be hard to find a gift that both you and your loved one can feel good about. Why not choose a gift that represents and helps out a cause they love? Show how much you know them.
We are in this together.
Everyone has a charity that is dear to them and we want your shout to be heard. That's why we work closely with customers to introduce new ranges for new charities, causes and nonprofits.


Whether you are a passionate giver or work for a charity or nonprofit, get in touch to discuss future projects. We are in this together.
LET'S MAKE A DIFFERENCE TOGETHER!
SHOP NOW