Brand Ambassador
JOIN OUR MOVEMENT AND REPRESENT ISLA IDA BRACELETS TO HELP US RAISE MORE AWARENESS FOR 20+ CHARITIES
Together we are stronger!
We hope to unite people in an effort to help others in need, support life-saving researches, save the environment and raise awareness for causes and charities in need of help.

And with your support, we can reach even further!
How can I become an ambassador?
You can easily apply by clicking one of the contact buttons on this page or sending us an email at: influencer@islaidabracelets.com

Requirements to become an Isla Ida ambassador:
Your instagram account has 10K+ real followers
You smile a lot in your pictures (positive vibes is your thing too)
You travel frequently and post a new photo everyday
Apply, tell us something about yourself and send us your social accounts, we will check all the points above!
APPLY NOW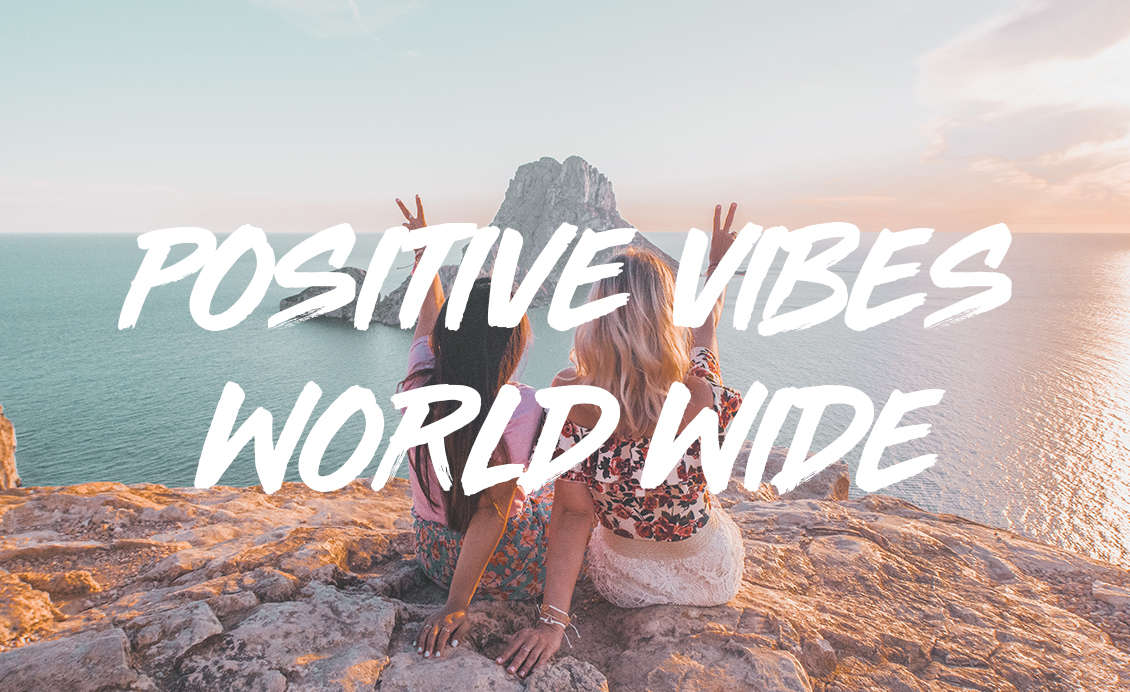 Promo codes
As an Isla Ida ambassador you will get a personal discount / promo code and account that tracks the use of your code.

Whenever someone makes a purchase and uses your personal discount / promo code you will get rewarded!

Hope to see you in our team of brand ambassadors soon!!


APPLY NOW