Polished and plated to perfection, our Goddess Choker will light up the room like no other necklace will do. Wear her all the time, your Goddess Choker is 100% waterproof so you can even take a shower with it. 


More Details
Size: adjustable


18k gold plated

916L stainless steel

100% waterproof

Limited quantities available

Hand-made with care

Stacks perfectly with our other necklaces

FREE shipping worldwide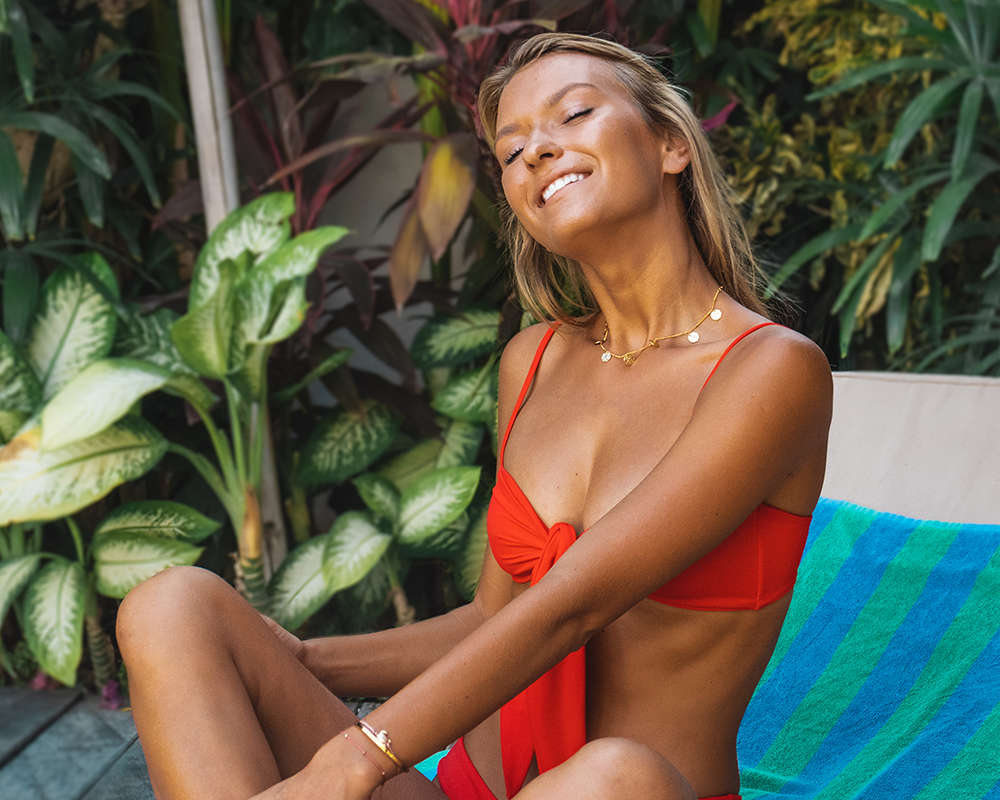 A DELICATE PIECE OF HEAVEN
Girls you're in for a treat! This delicate piece of heaven will make you feel like a true Goddess. Your Goddess Choker is the perfect addition to your necklace collection or simply as a stand alone piece.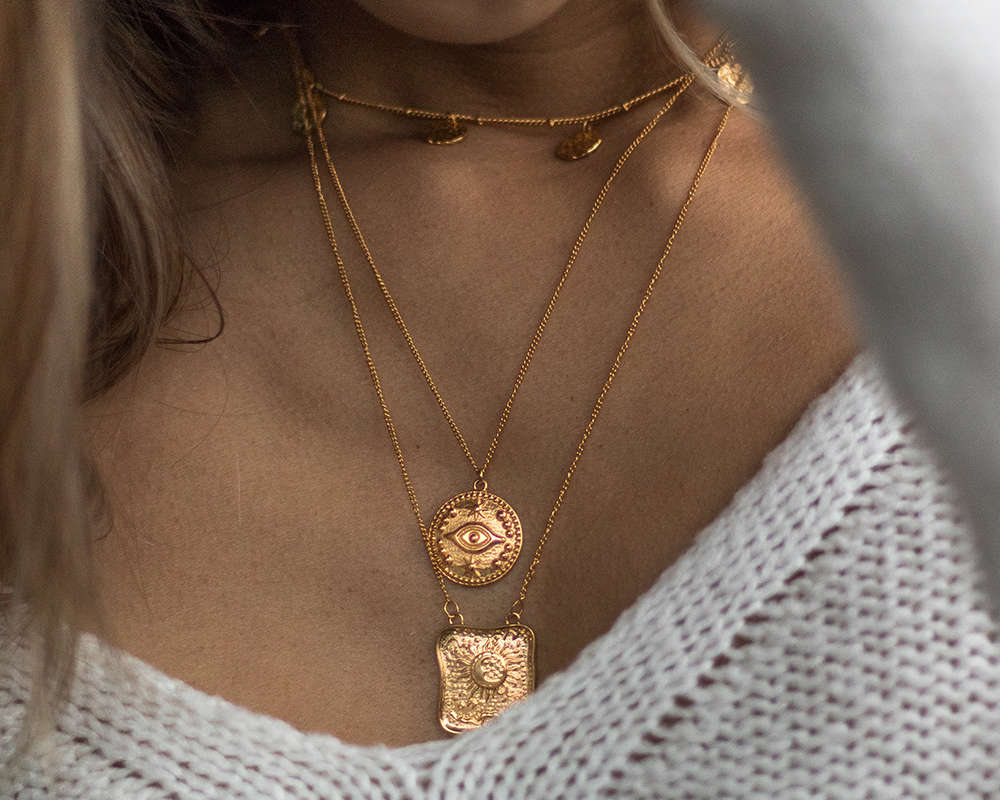 BETTER THAN ANYTHING ELSE
Your Goddess Choker can be set to two different sizes to create your own perfect fit. We used a special plating method with 18K gold to make sure the color doesn't fade.

Your Goddess Choker is 100% waterproof and can be worn all the time.