Want to support and raise awareness for 12 amazing charities? By purchasing these bracelets as a pack you will help them all! 
Stack them all together or mix & match your favorite combinations for a beautiful mixed look.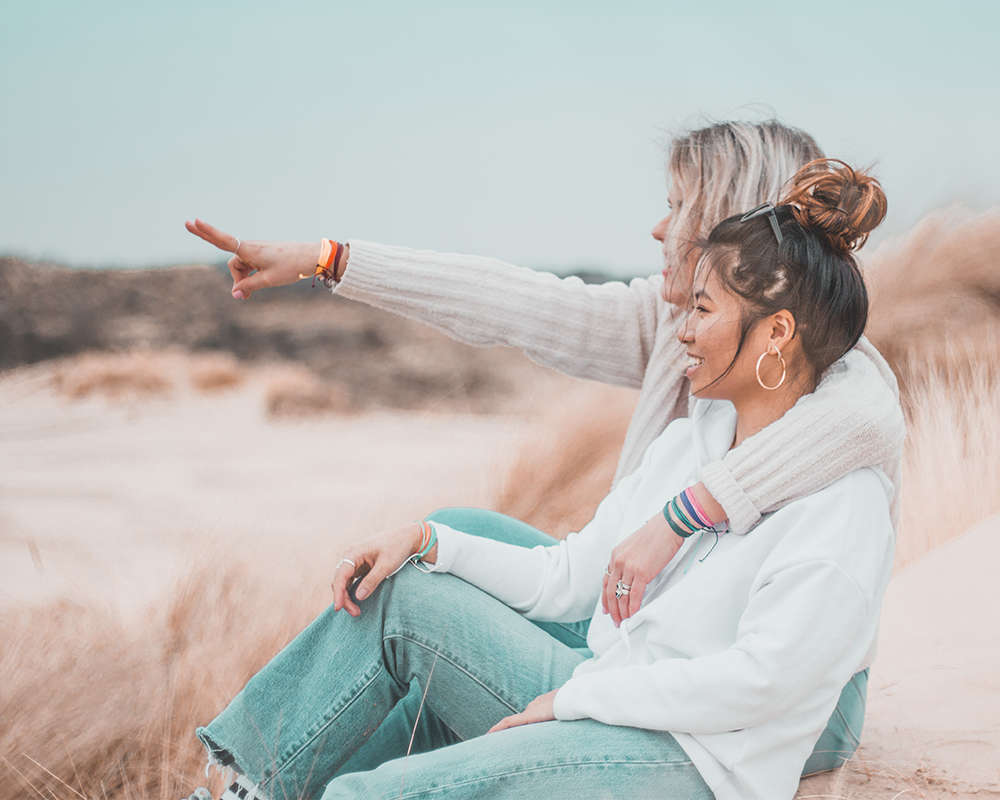 We Need Your Help!
With so much bad things going on in the world, we need your help now more than ever!


Raise awareness and show the world what you stand for! With our Charity Support Pack you're supporting 12 amazing charities at once!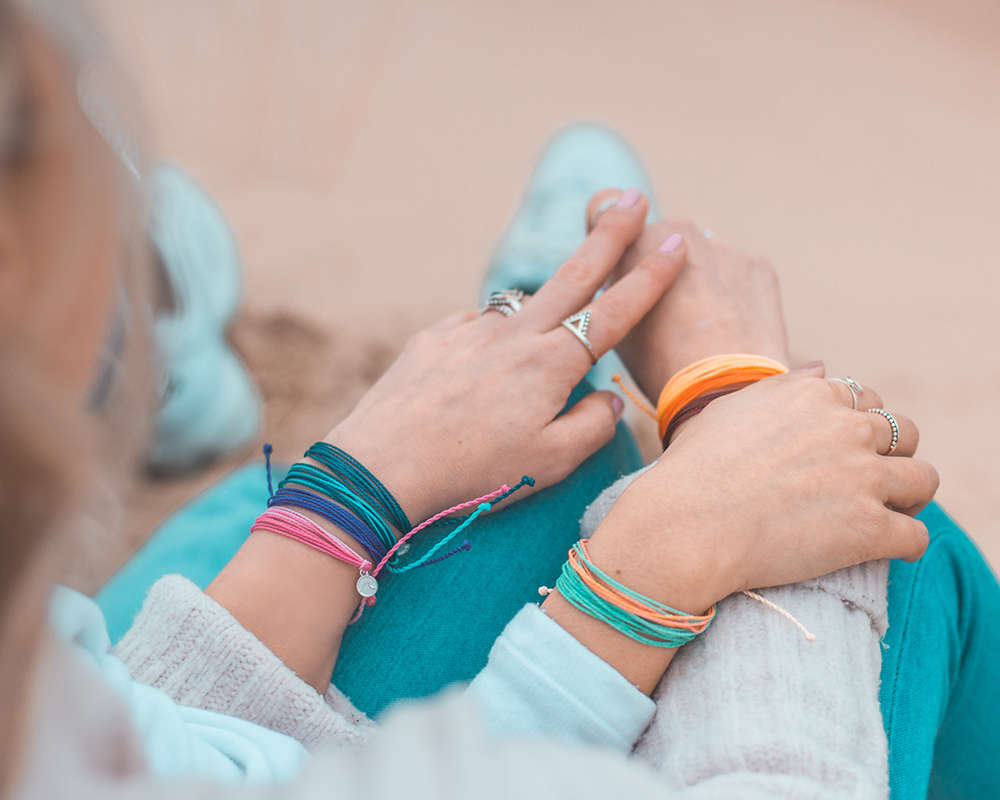 This Pack Includes The Following Charity Bracelets:
Amazon Rainforest
Save The Dolphins
Clean Oceans
Breast Cancer Awareness
Doggy Rescue
Equal Rights World Wide
Safe Children
Girls Education
No More Violence
Feline Friend
Anxiety Awareness
Coral Restoration