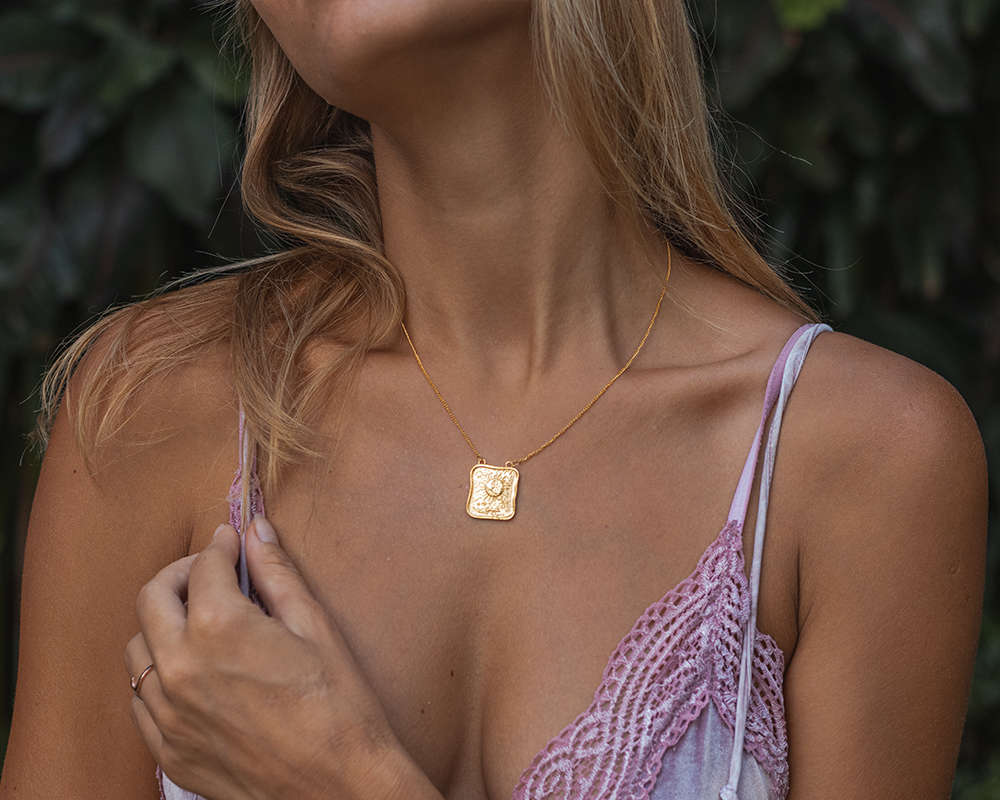 THE PERFECT EYE CATCHER
There's just something magical with the relationship between our Sun and Moon, that's why we created our Celestial Necklace. Let your Celestial Necklace be the perfect eye catcher in your necklace collection.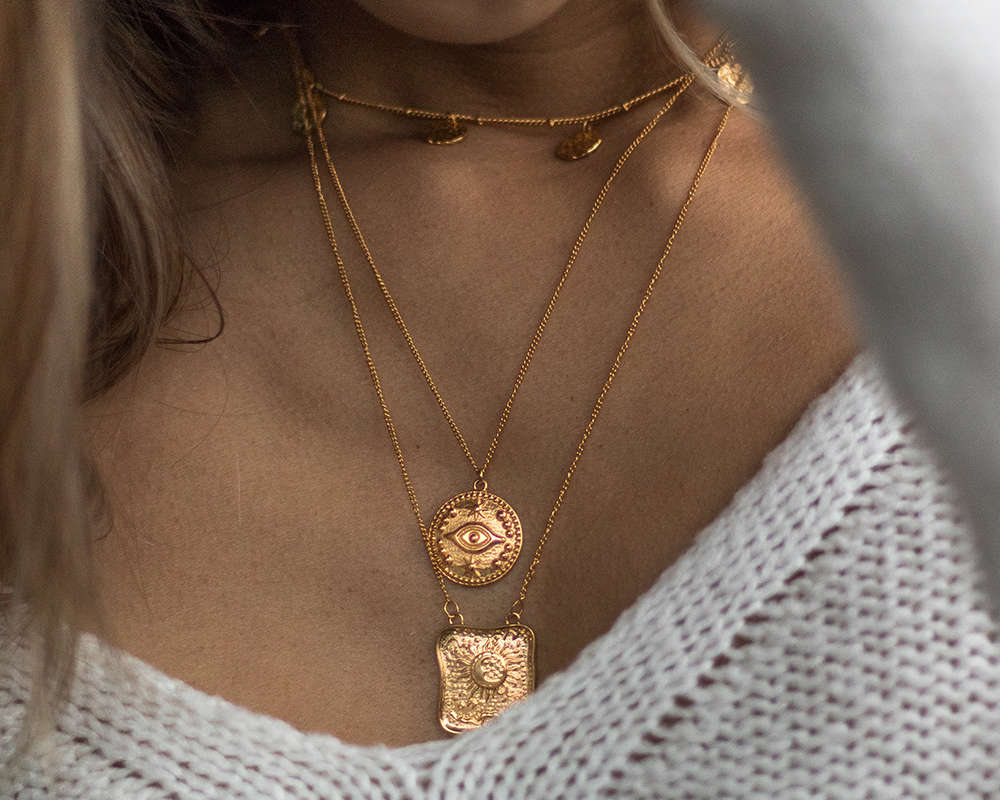 BETTER THAN ANYTHING ELSE
Your Celestial Necklace can be set to two different sizes to create your own perfect fit. We used a special plating method with 18K gold to make sure the color doesn't fade.

Your Celestial Necklace is 100% waterproof and can be worn all the time.