Raise Awareness
"Started in Ibiza, ISLA IDA® is all about good vibes and raising awareness for charities with accessories that give back."
SHOP AWARENESS COLLECTION NOW
Together we can make a difference!
We hope to unite people in an effort to help others in need, support life-saving researches, save the environment and raise awareness for causes and charities in need of help.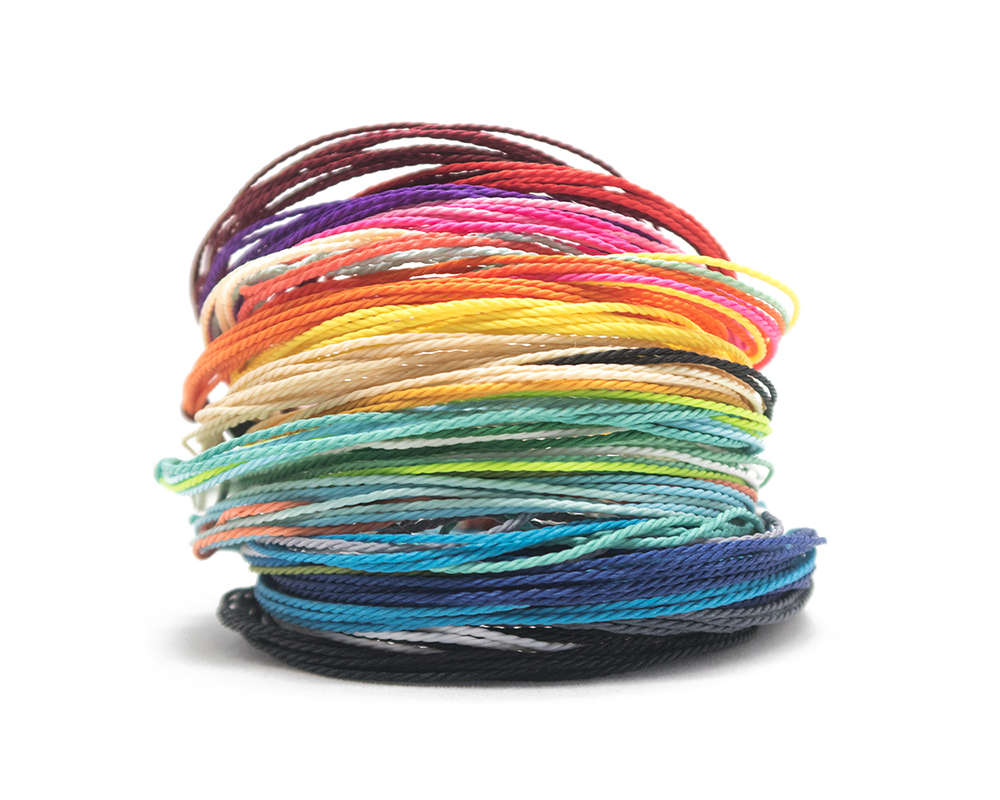 Awareness Collection
All items featured in our
Awareness Collection
support amazing charities all over the world. 10 percent of your purchase in this collection will be donated to the non-profit organization that is linked to that specific item.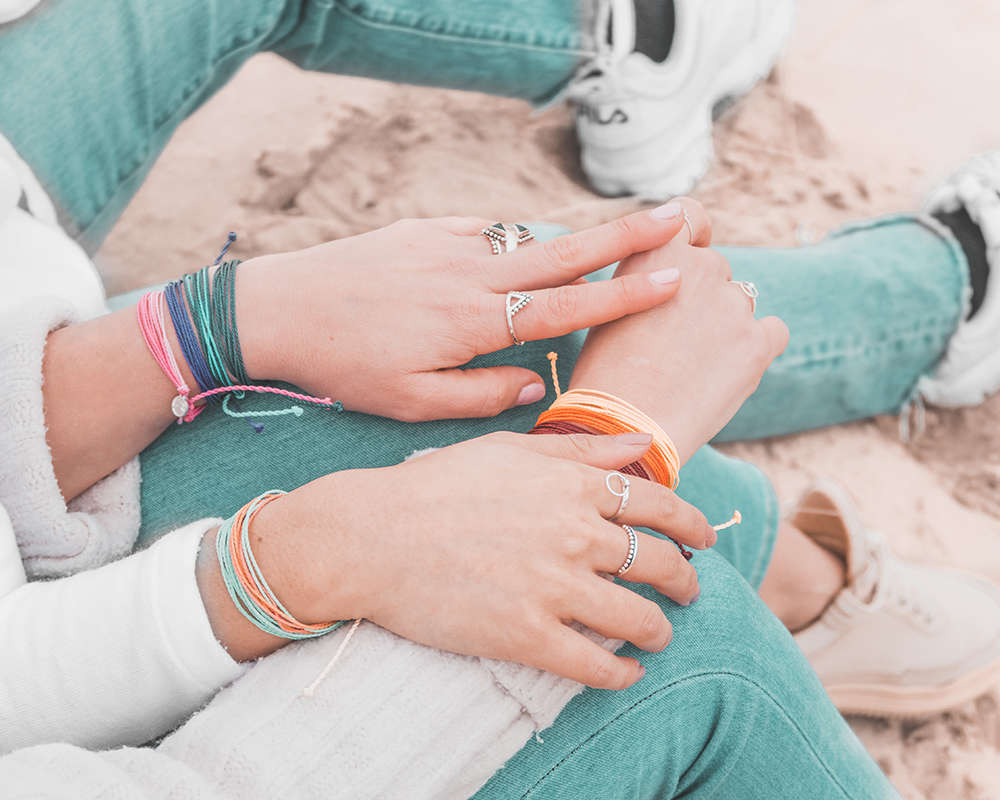 You can help too!
By wearing your bracelets, rings and sharing our story you are directly helping one or more charitable causes!


"We believe we can make the world a better place by giving back and spreading our positivity."
We're always looking for new charities we can support. Do you know a charity or work at a charity we can help? Contact us right now!
CONTACT US
Our Awareness Collection
We have over 30 different awareness items in our awareness collection. Click the button below to shop your awareness items right now:
SHOP AWARENESS COLLECTION NOW