We're obsessed with our all new Vintage Ring. Carefully crafted with 925 sterling silver, your Vintage Ring is made to last a lifetime.
Hand-made with care
Sizes: 5, 6, 7, 8, 9

Colors: Silver & 18K Gold

Material: 925 Sterling Silver 

ISLA IDA® original
Goes perfectly with other ISLA IDA® rings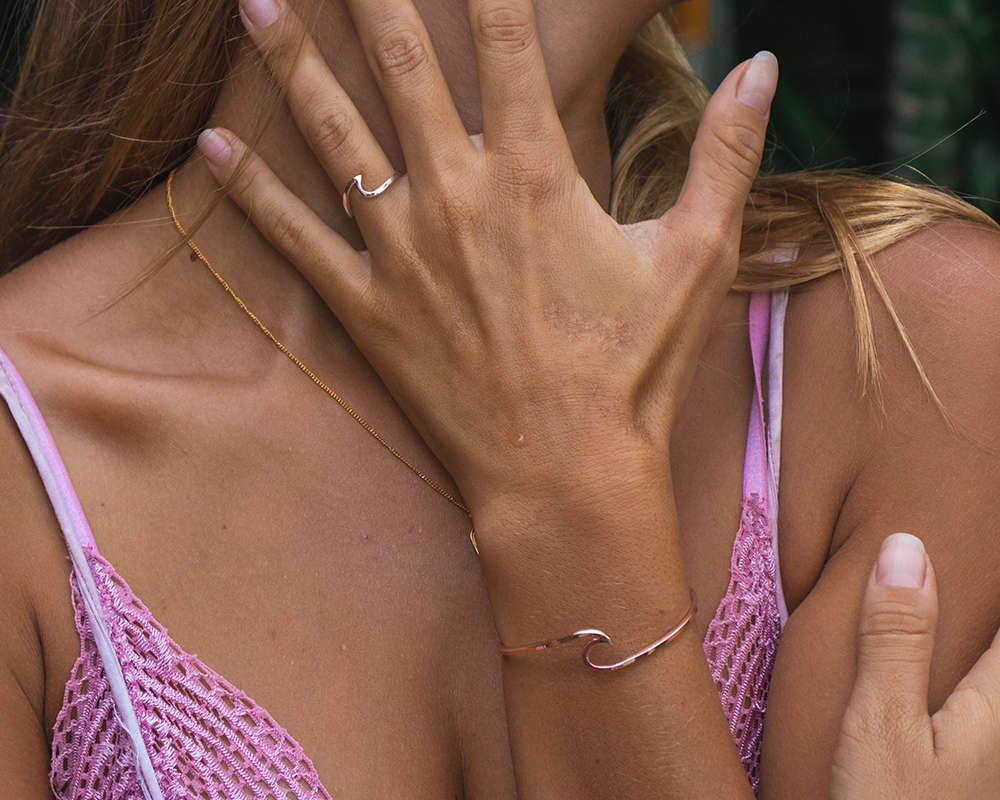 HAPPINESS COMES IN WAVES
Some say mother nature's beautiful oceans and beaches can bring piece and happiness to our spirit. Our all time best-selling Wave Ring® resambles this like no other jewelry piece can.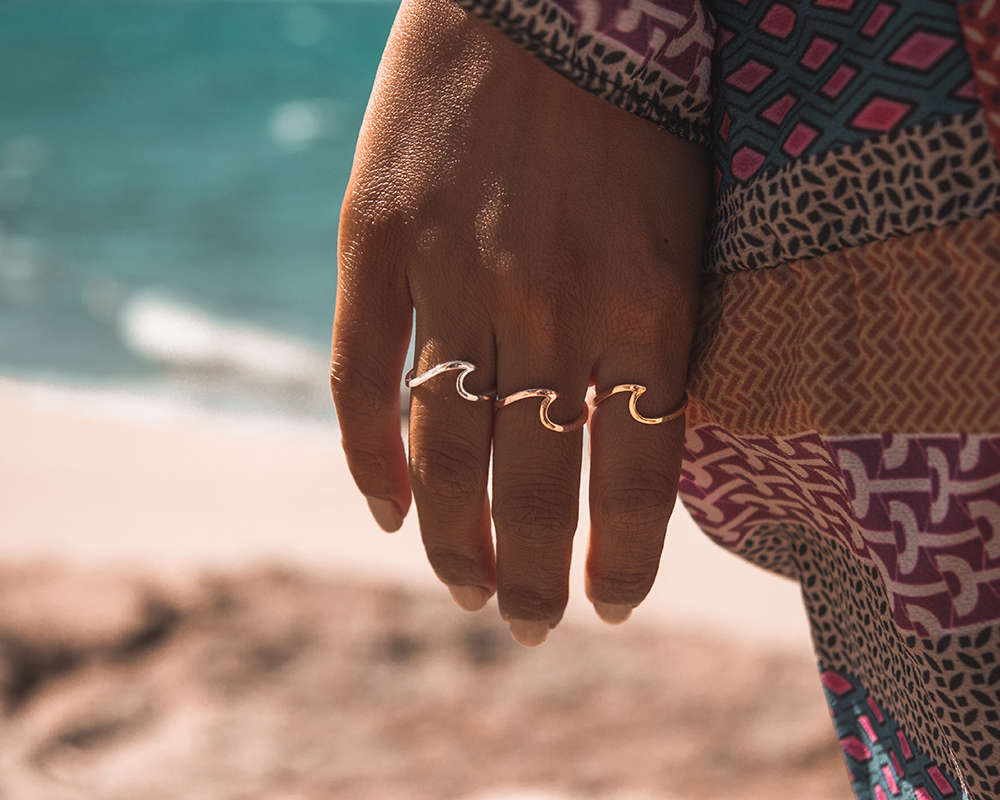 WAVES OF PERFECTION
Your Wave Ring® is hand-crafted with the best quality 925 silver and available in three colors: Silver, 18K gold and Rose Gold. Each Wave Ring® is polished to perfection by hand to make sure it reflects light like the sea.